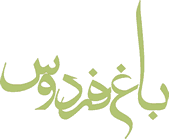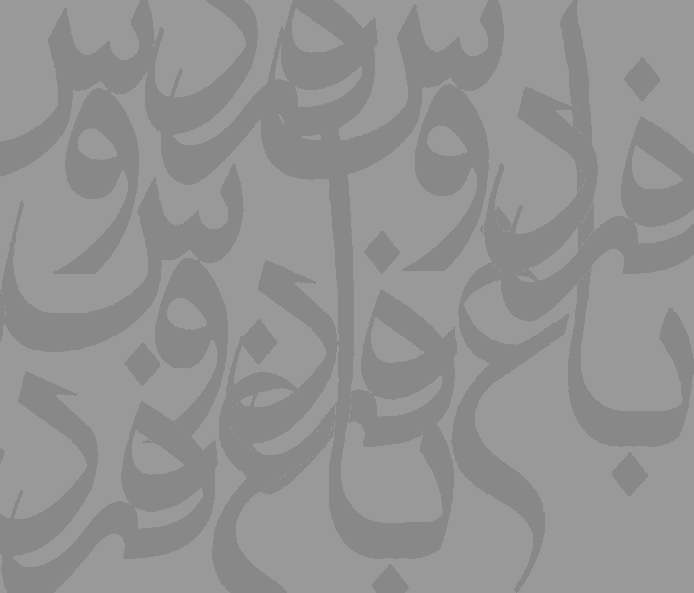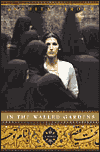 In the Walled Gardens
Set in Iran before the revolution — a world on the brink of destruction — a haunting and passionate story of a doomed love affair.
Though they have not seen each other in 20 years, the moment that Reza lays eyes on Mahastee at a concert of classical Persian music in the gardens of Bagh Ferdaus, he knows it is she. But the love they shared as children, climbing the plum trees around Mahastee's country home, is not so simple anymore. Married to a man she has grown to despise, Mahastee feels trapped by the privileged society she has grown up in. Reza, whose father once worked for Mahastee's aristocratic family, has become a revolutionary leading clandestine meetings in the shadowy underworld of Tehran.
The disappearance of a friend's son leads Mahastee out of the safety of her world and deeper into the dangerous currents running through Tehran. When she learns the truth about the missing boy she glimpses for the first time the violence that underpins her life. As Mahastee's volatile love for Reza gains momentum, the political situation becomes even more explosive, driving Reza further underground and leading Mahastee to a moment of truth and decision — from which she can never return.
Anahita Firouz belongs to the last generation in Iran who witnessed an entire way of life fall apart. In the Walled Gardens is her evocation of that complex and alluring world — a beautifully written portrait of a now-vanished era, and an unforgettable, revolutionary love story.
Copyright 2002 / Little, Brown & Company /Time Warner Bookmark / used with permission